News
You position:Home >> News
New product - No external power supply new energy smart touch kitchen pull faucet
Release time:[2022-6-11] Views:239
https://xiangsheng-faucet.en.made-in-china.com/product/xwFfZCYJSNWj/China-New-Energy-Smart-Touch-Pull-Kitchen-Faucet-304-Stainless-Steel-Sink-Touch-Faucet.html

"Hand touch" series touch kitchen pull faucet, is the main push of shuai word flag bathroom technology products.
advantages
1. In the cooking process, the handle will be dirty with dirty hands. At this time, just touch the elbow part of the faucet with your fingertips to turn on/off the water;
2 In terms of energy saving, the use of unique new energy technology, without any external power supply, eliminating the trouble of repeatedly changing the battery or external ac power, quality guarantee 500,000 times switch;
3 damage and ˗ water saving, time-out protection function: forget to turn off the water, tap water 30 minutes automatically shut
4. Can pull high strength nylon quiet pull hose easy to clean tableware
. Material:
(1) Main material: 304 stainless steel
(2) Handle material: 304 stainless steel
(3) Track ceramic spool
(4) two 600mm braided pipes (1/2 joint) (all 304 stainless steel)
(5) Xiamen plastic sprinkler head
(6) 1.8m pulling tube
(7) Color: brushed sealing glaze
(8) stainless steel dental tube
(9) Button type gravity ball 400 grams (all 304 stainless steel material)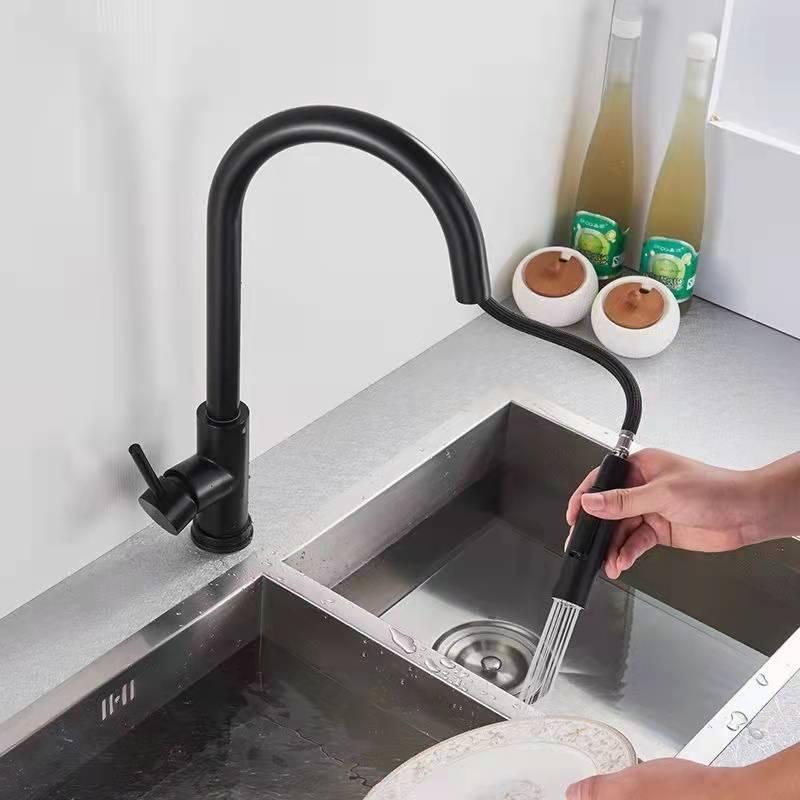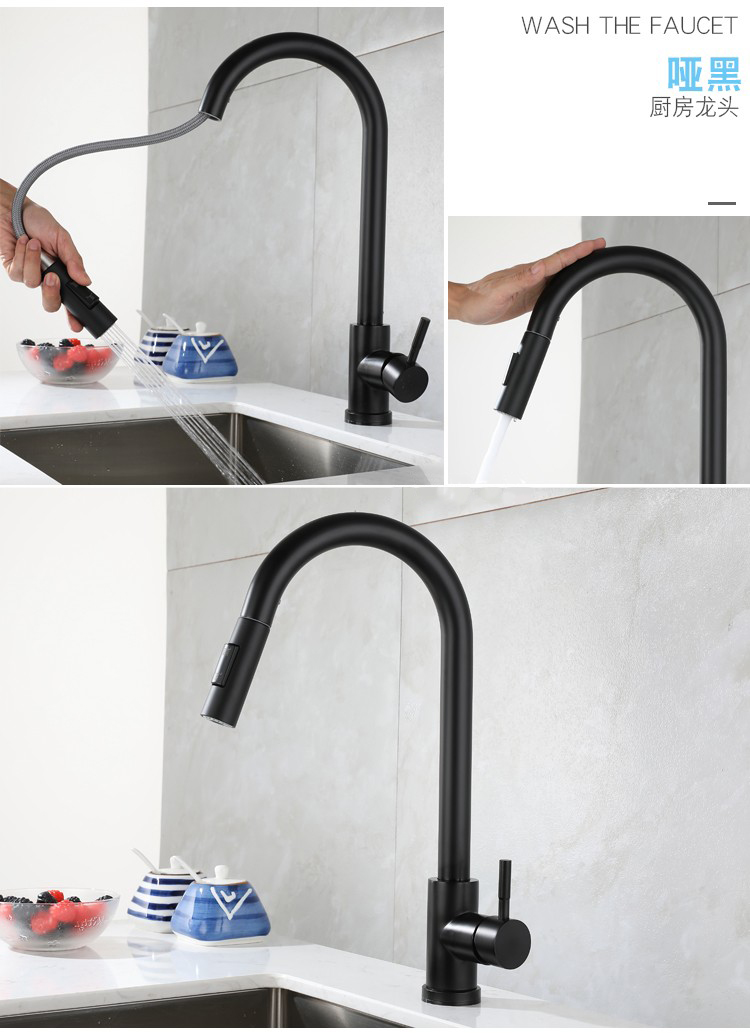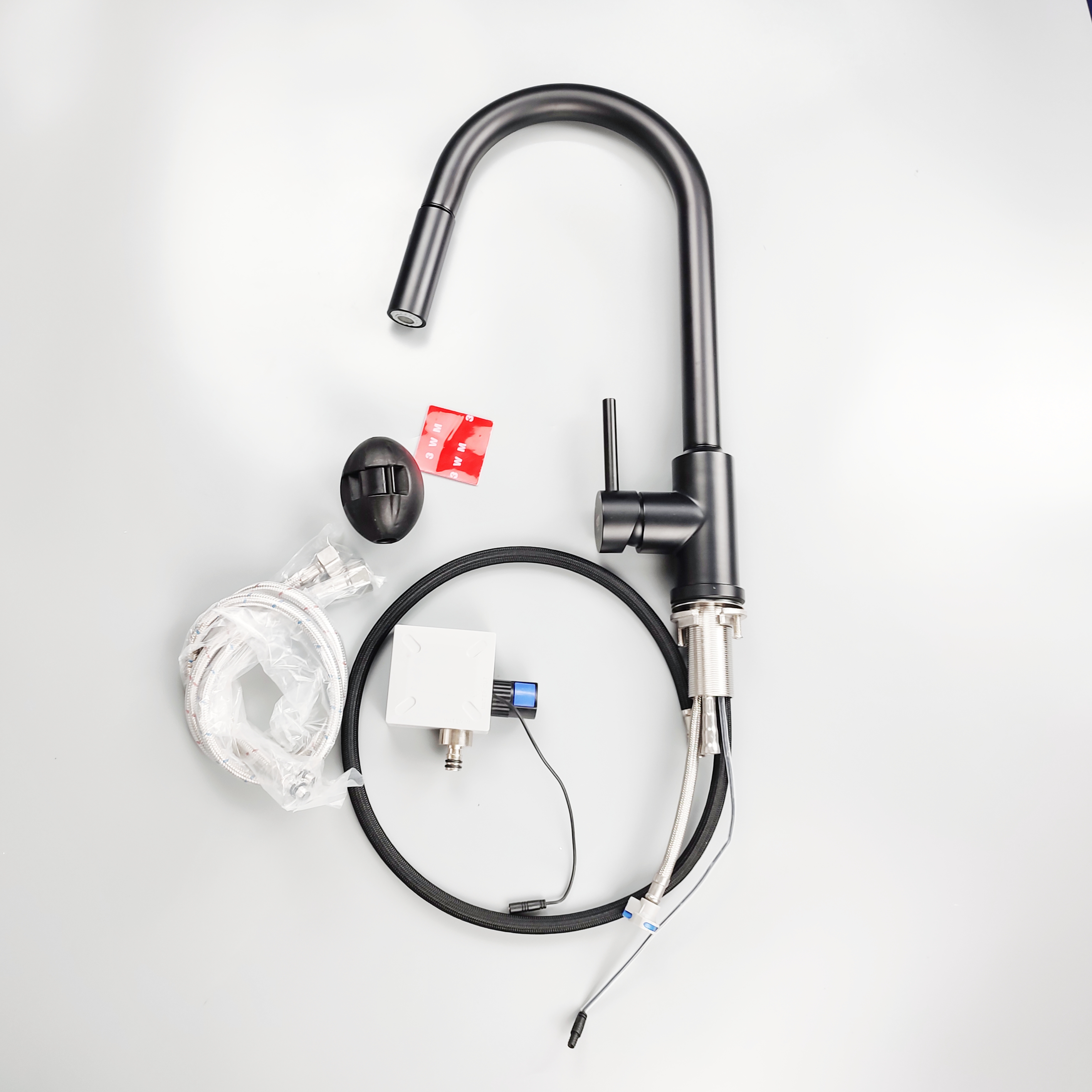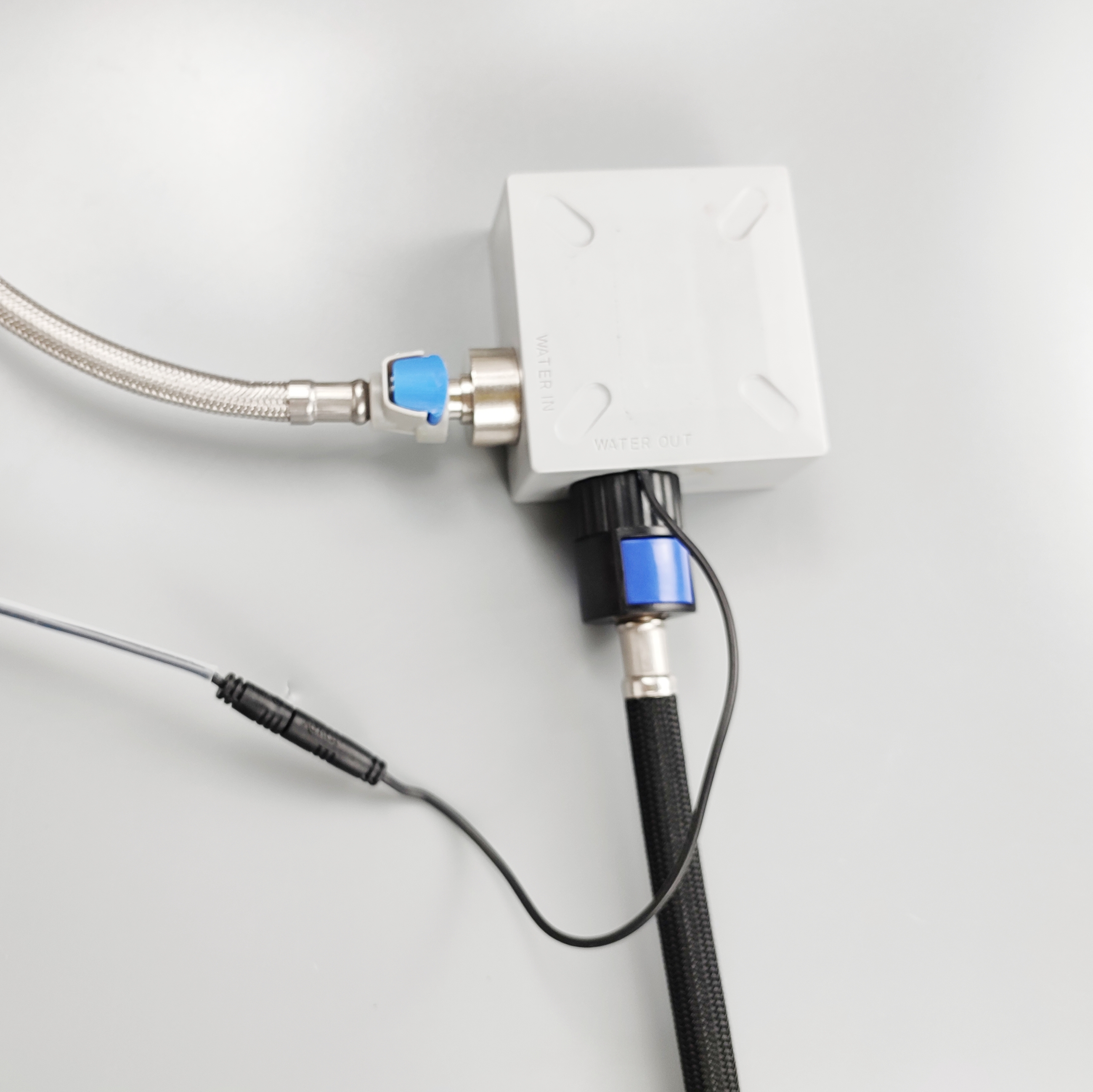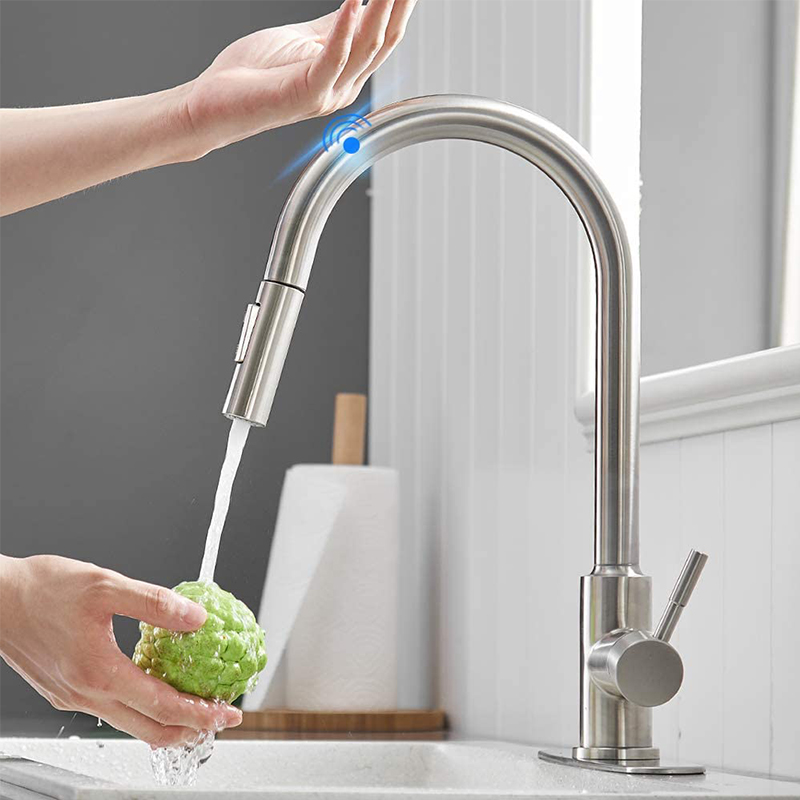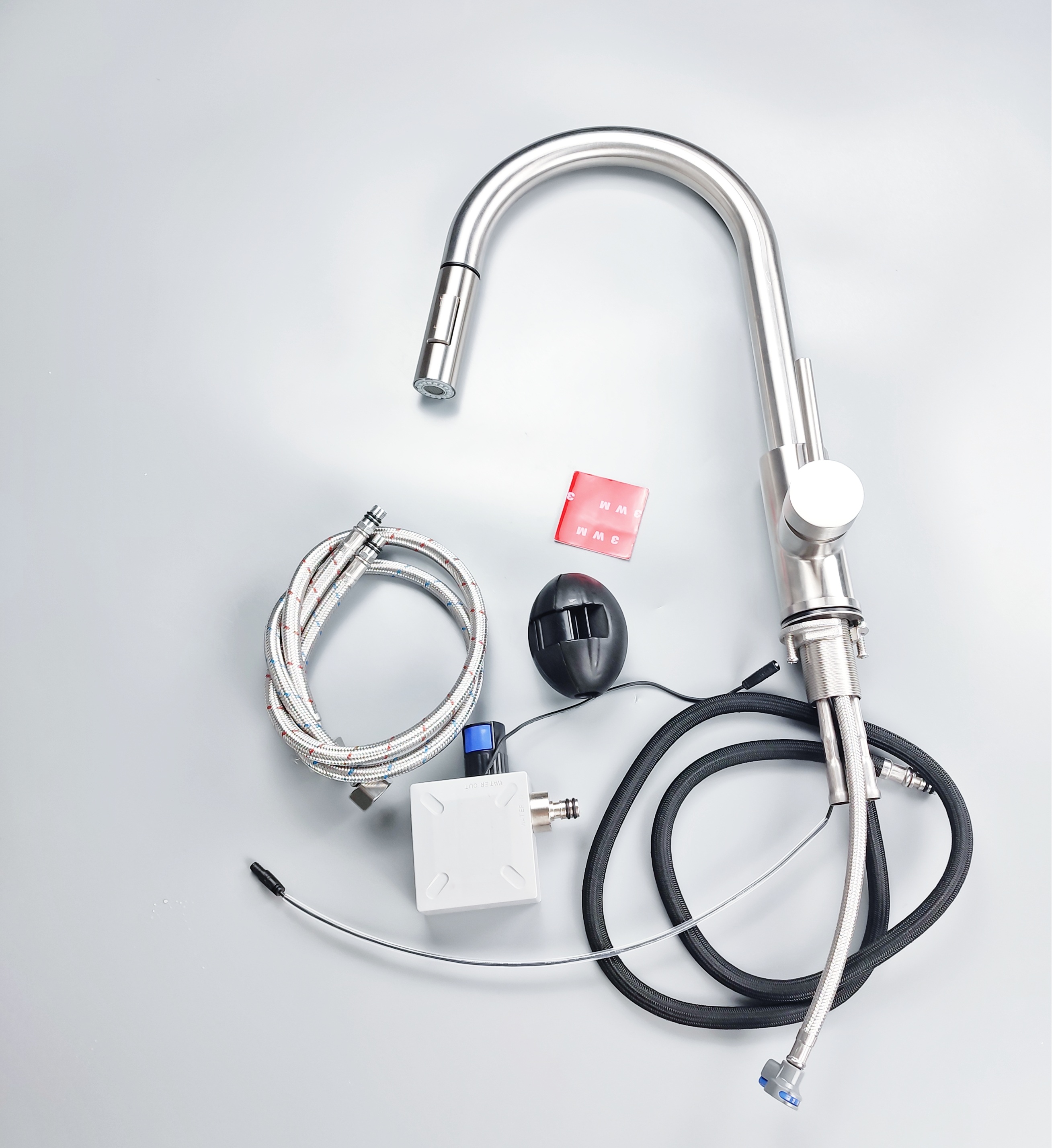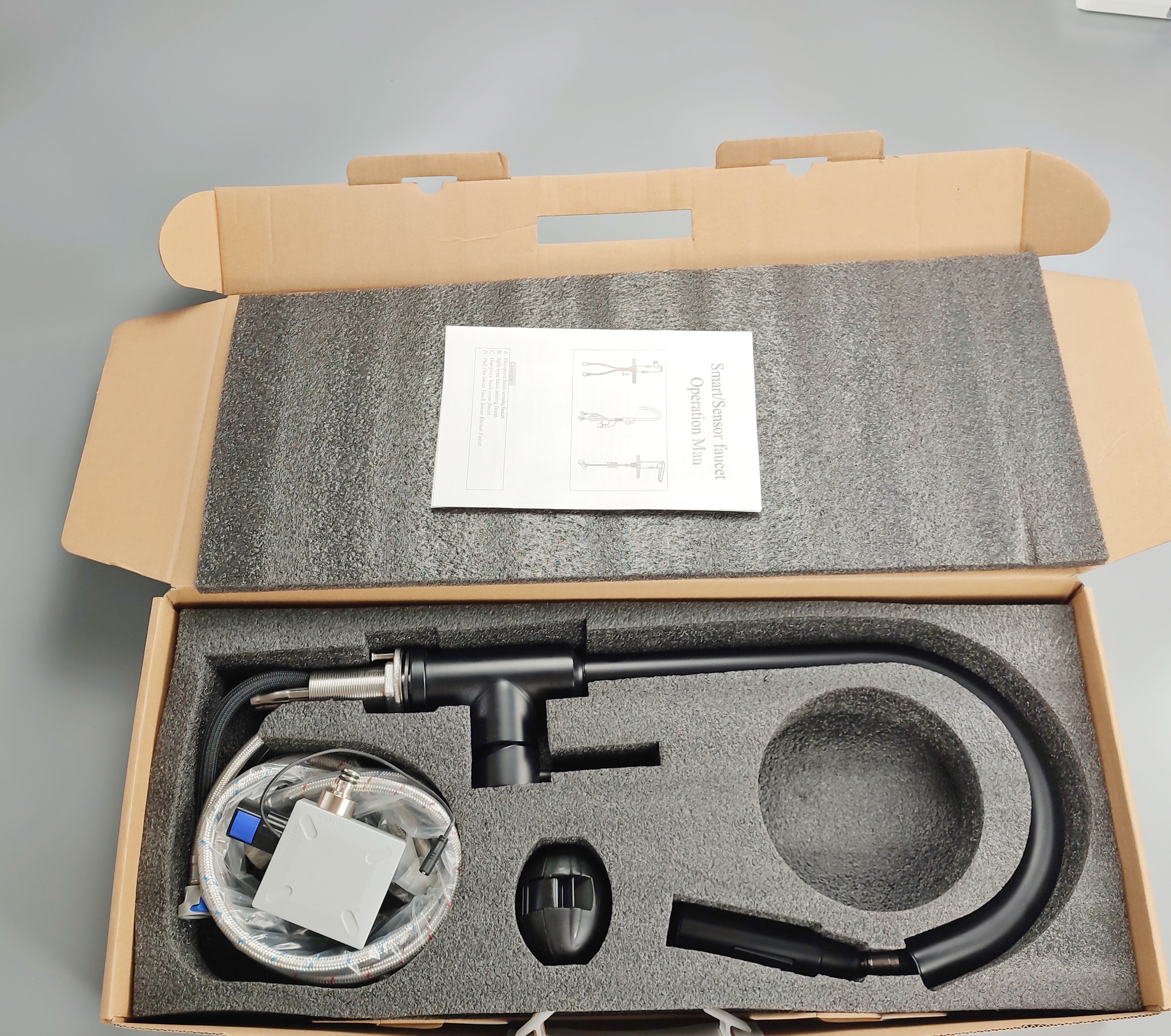 Copyright © Jiangmen Shuaiziqi Sanitary Ware Technology Co., LTD / XIANGSHENG ELECTRONIC TECHNOLOGY CO.,LTD. All Rights Reserved .