News
You position:Home >> News
Upgrade the new and new energy integrated cooling and heating sensor faucet
Release time:[2022-6-11] Views:195
New energy sensor intelligent temperature regulation integrated faucet features:
1. Small size, powerful function: the control part is all concentrated in a bibcock body, no need to install split control box.
2. Simple and convenient installation: cold and hot water mixing integral, no need to install split type induction faucet like cold and hot water mixing valve.
3.Just connect the cold water and hot water directly, and use the hot and cold regulating valve on the faucet body to adjust the water temperature.
4.intelligent control: ultra micro control circuit design, can be used according to the faucet environment remote control adjustment induction distance, and thoroughly moisture-proof.
5. Time-limited water saving: the water stopping function can be set timeout to avoid unnecessary waste caused by foreign bodies in the induction range for a long time.
6. Cleaning and hygiene: all washing actions are automatically completed by the machine, without manual operation, thorough washing, no odor. It can effectively avoid cross infection of bacteria in public places.
7. ultra-low power consumption: new energy storage power supply (more than 500,000 times), without any external power supply and battery, 100-200 people per day can be used for 10 years. Thus breaking the traditional inductive cleaning provides trouble to replace the battery.
8. Standard installation: simple integrated design, firm structure, convenient maintenance, beautiful and generous.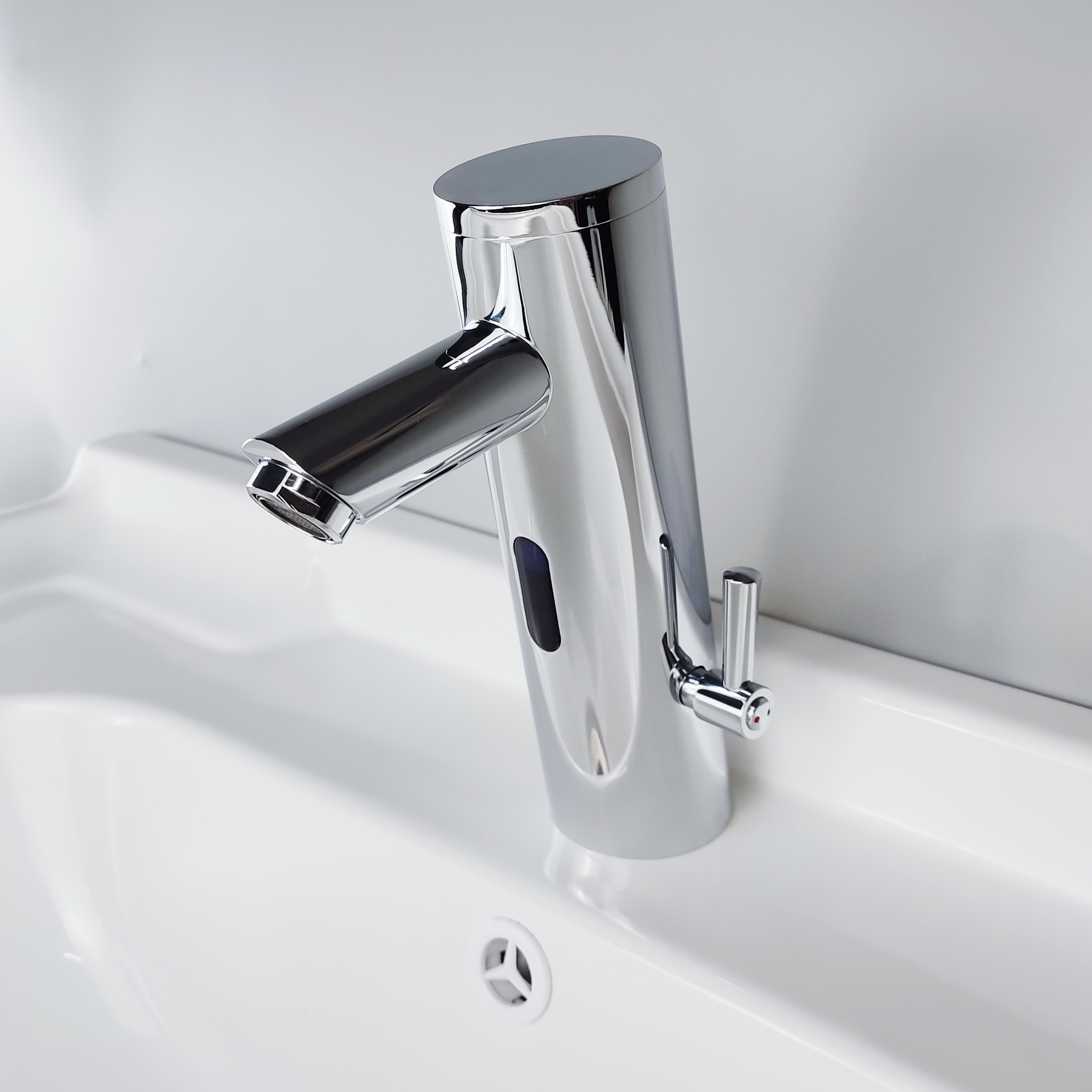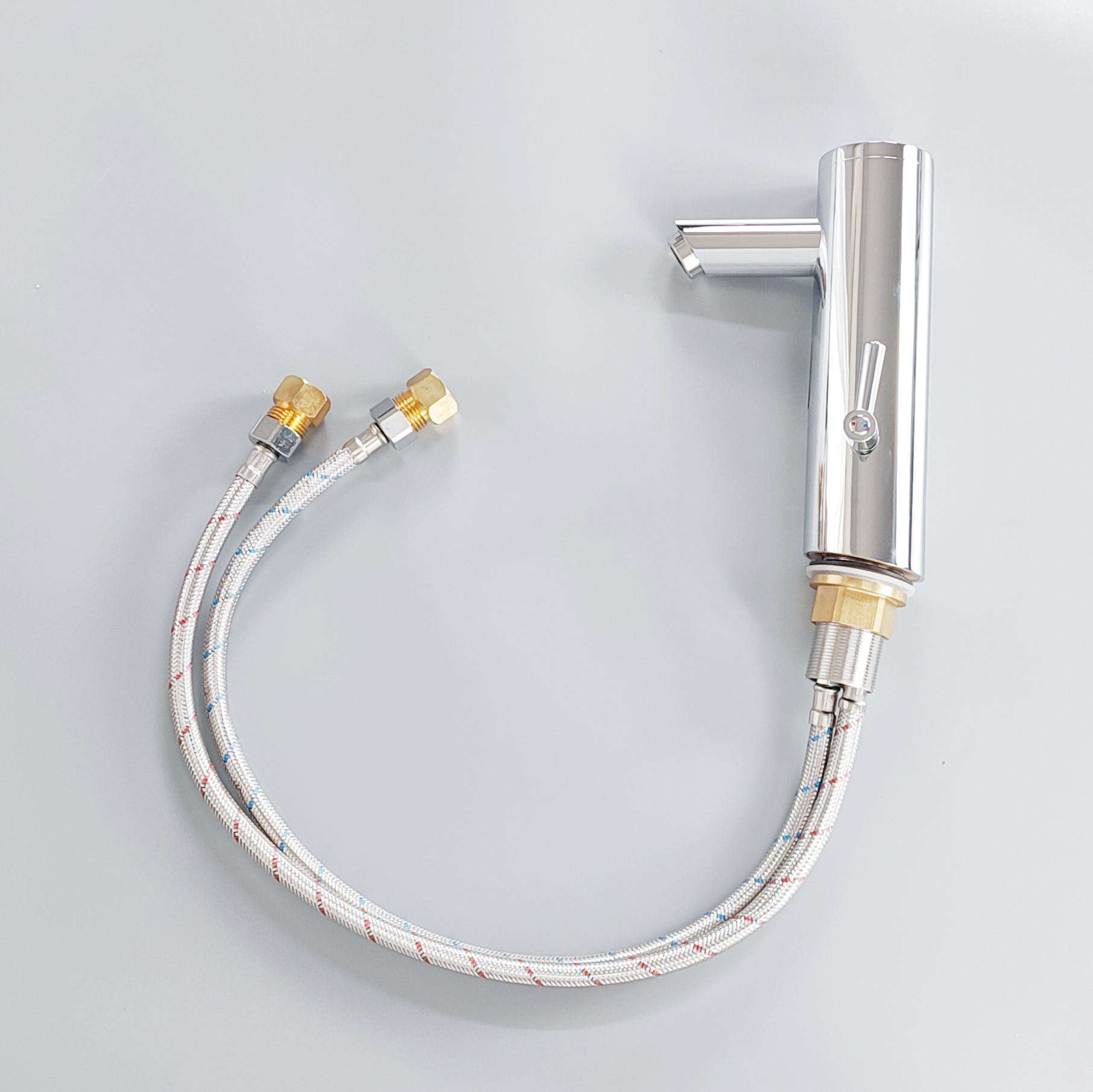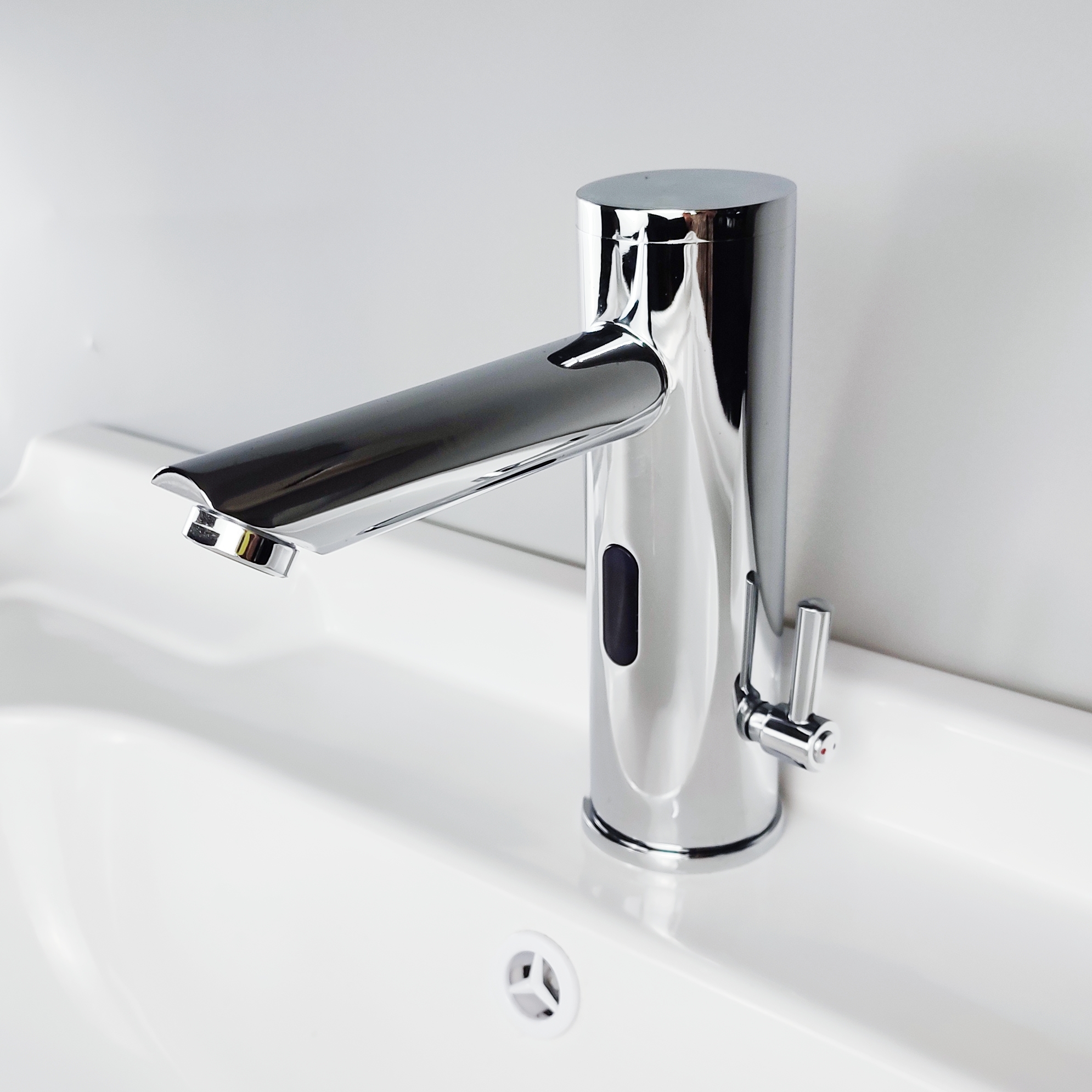 Copyright © Jiangmen Shuaiziqi Sanitary Ware Technology Co., LTD / XIANGSHENG ELECTRONIC TECHNOLOGY CO.,LTD. All Rights Reserved .