News
You position:Home >> News
Upgrade the new style -- new energy integrated single cooling sensor faucet
Release time:[2022-6-11] Views:223
New energy spontaneous induction faucet (integrated single cooling) features:
1. Small size, powerful function: the control part is all concentrated in a bibcock body, no need to install split control box.
2. Simple and convenient installation: directly use the upper corner valve,
3. Intelligent control: ultra micro control circuit design, can be used according to the faucet environment remote control adjustment induction distance, and thoroughly moisture-proof. 4. Time-limited water saving: the water stopping function can be set timeout to avoid unnecessary waste caused by foreign bodies in the induction range for a long time.
4. Cleaning: All washing actions are automatically completed by the machine, without manual operation, washing thoroughly, no odor. It can effectively avoid cross infection of bacteria in public places.
5. Ultra-low power consumption: new energy storage power supply (more than 500,000 times), without any external power supply and battery, 100-200 people per day can be used for 10 years. Avoid the trouble of battery replacement due to current insecurity.
6. Standard installation: simple integrated design, firm structure, convenient maintenance, beautiful and generous.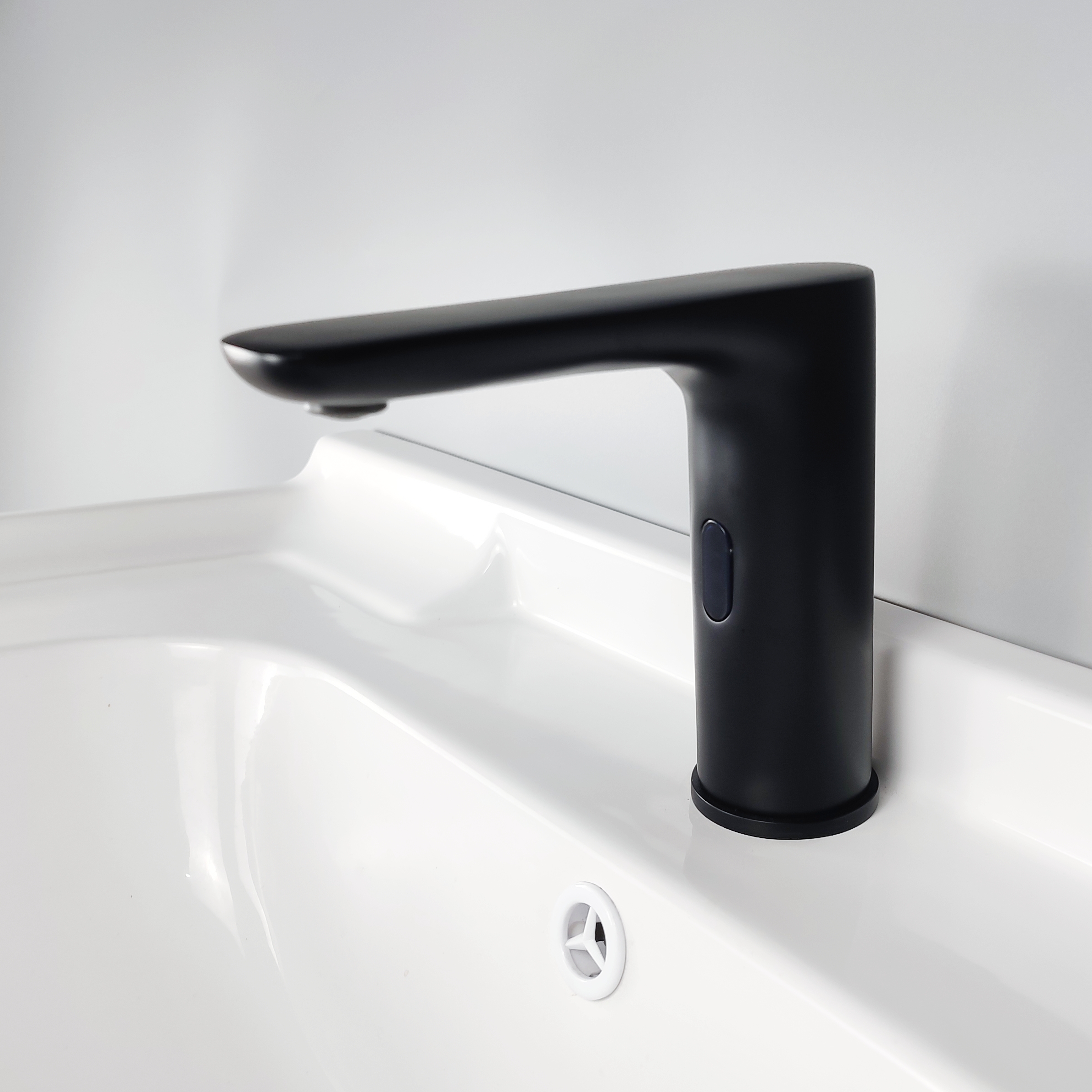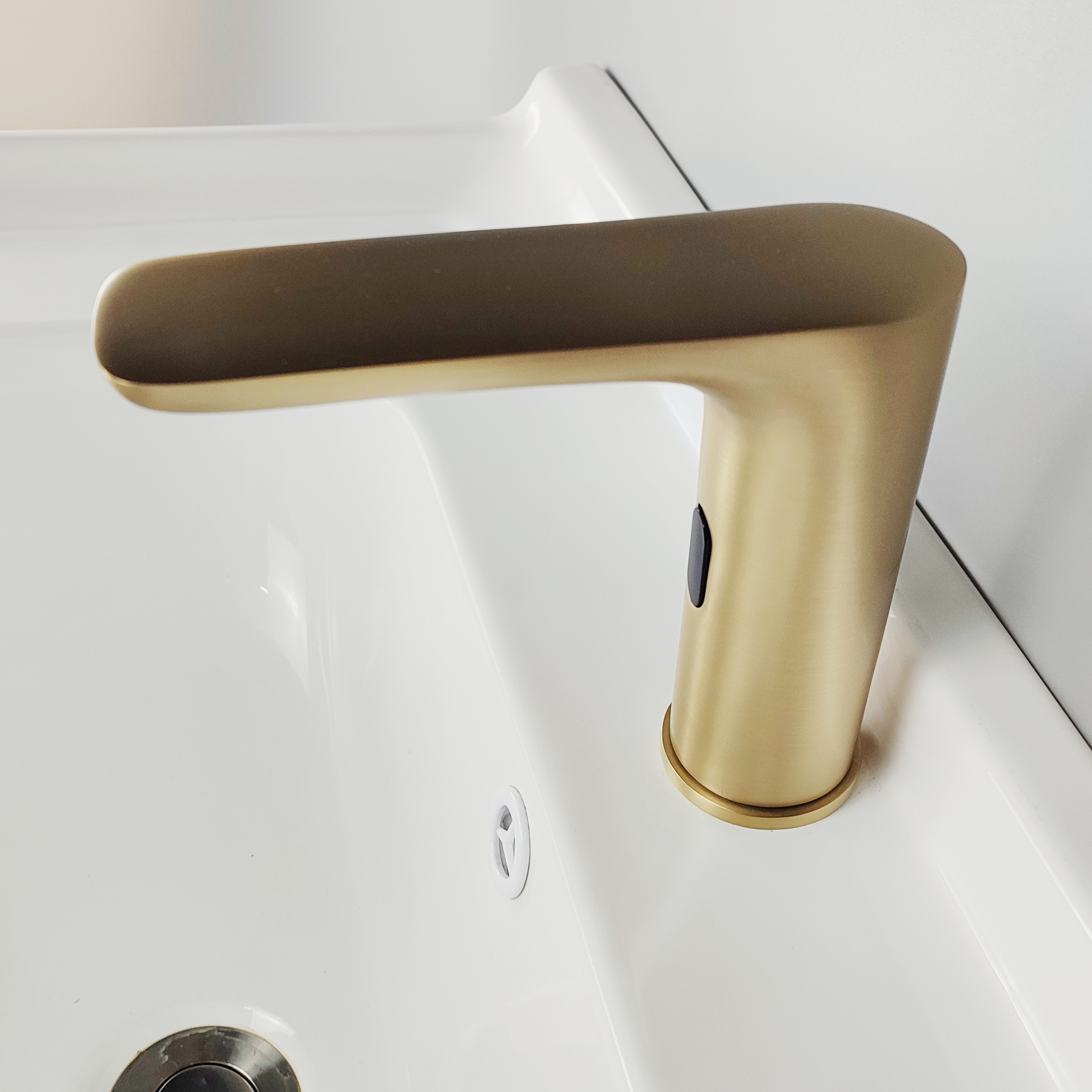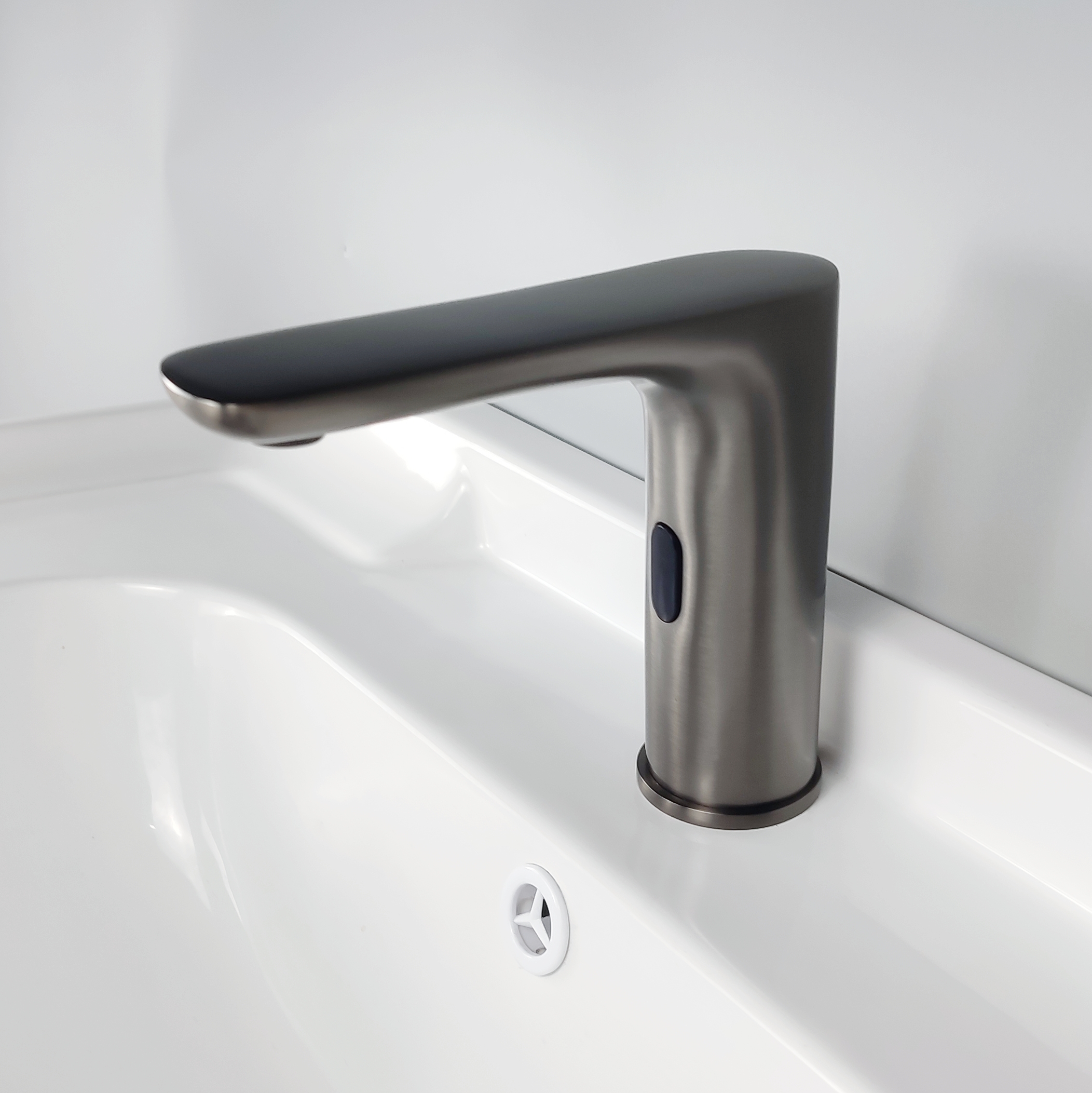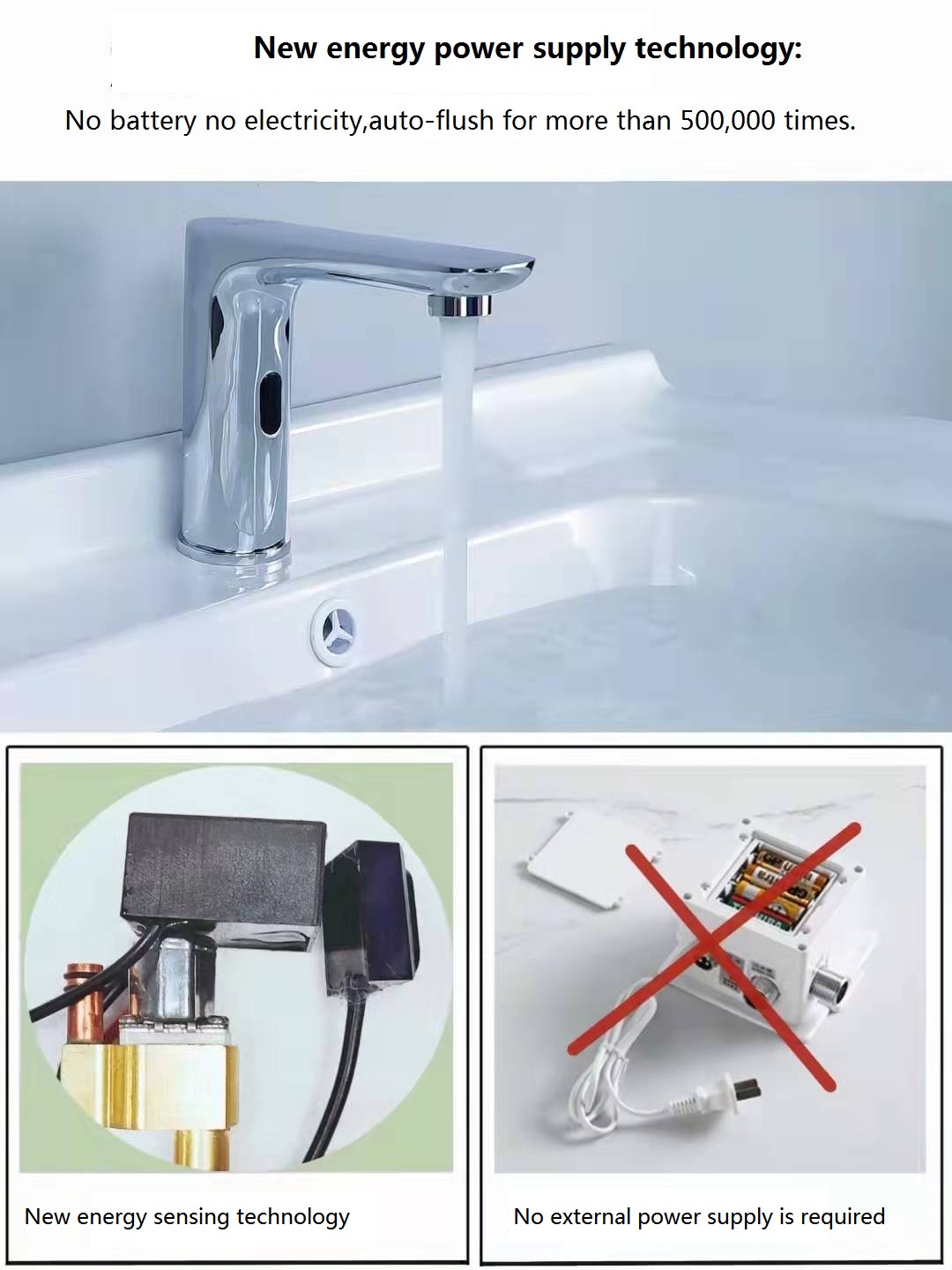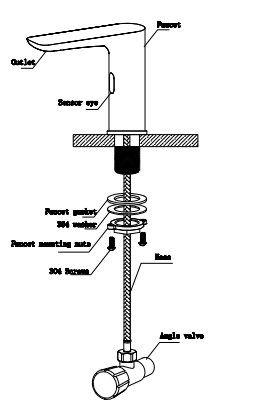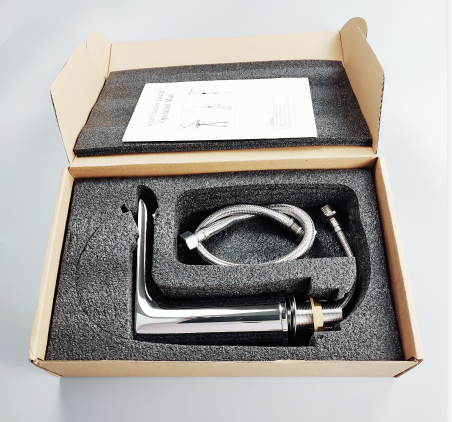 Copyright © Jiangmen Shuaiziqi Sanitary Ware Technology Co., LTD / XIANGSHENG ELECTRONIC TECHNOLOGY CO.,LTD. All Rights Reserved .