News
You position:Home >> News
Happy new year from Xiangsheng
Release time:[2014-1-30] Views:12247
Xiangsheng may yours Happy new year in the 2014 !
We are very appreciate it all of yours support us in the 2013. And at the begining of the 2014, we will try our best and supply high quality product and service to users. Welcome all regular or new customers visit our company and make sales conversation.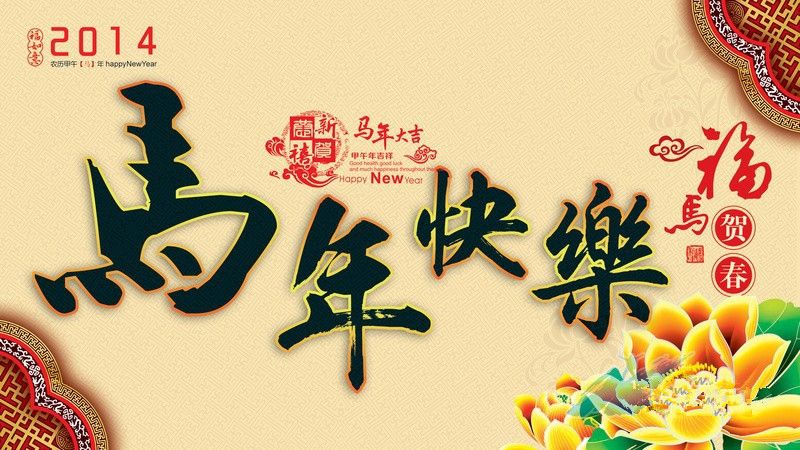 Copyright © XIANGSHENG ELECTRONIC TECHNOLOGY CO.,LTD. All Rights Reserved .