Products
You position:Home >> Products
New energy saving sensor faucet XS-5030A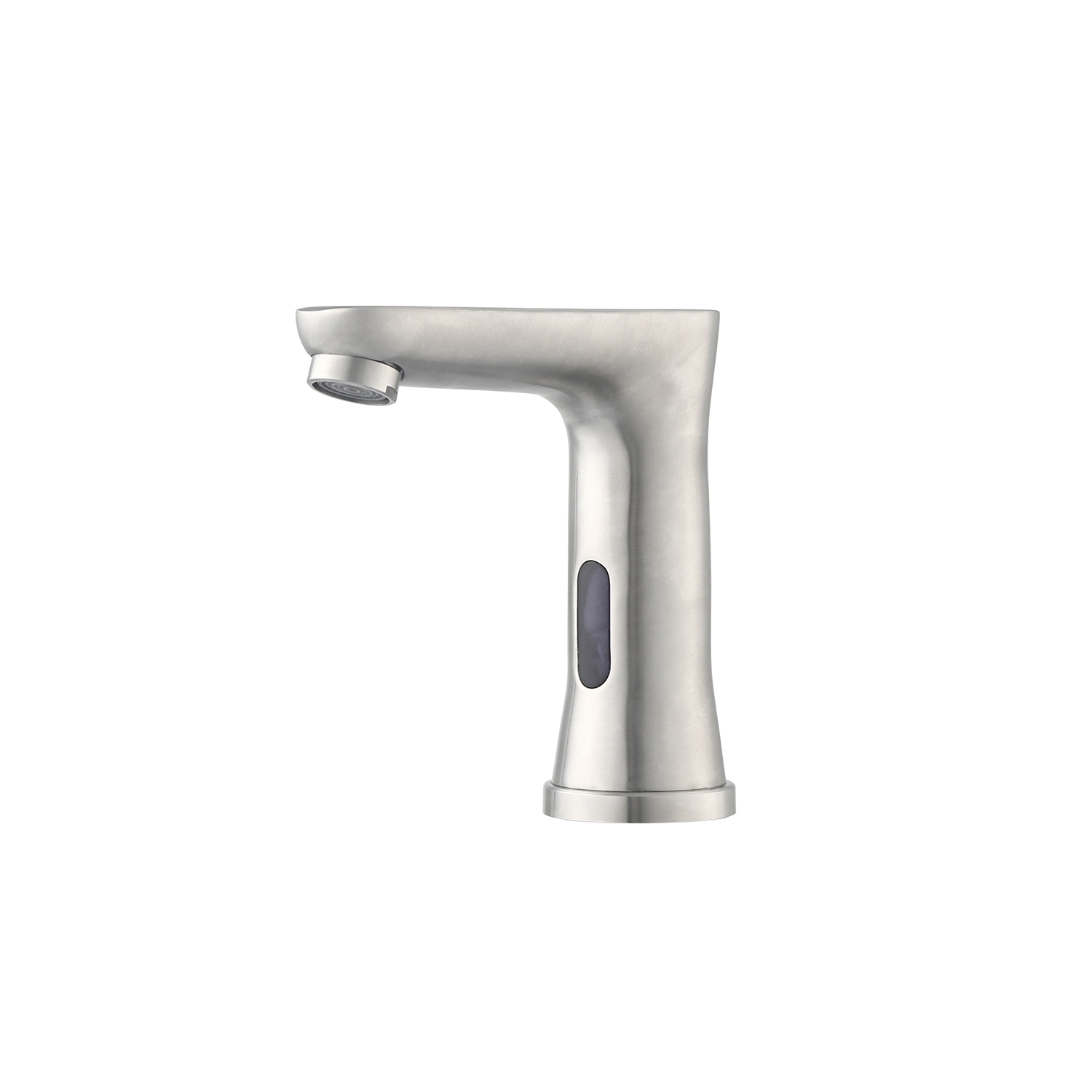 New energy saving sensor faucet
I Characteristics
1. Intellectual self-powered auto and hygeian, inductor can automatically detect user to open and close the faucet without pressing the button.
2. Intellectural self-powered auto, can automatically adjust the induction distance, once the line of induction be connected, it can be self-setting the best distance according to different occasion.
3. Safe and reliable, can be used under different working pressure.
4. High anti-interference, can be normal used under sunshine.
II Technique Parameter
1. Induction distance: Automatically detect according to different occasion.
2. Induction time: Water comes out once hand in the excet range, and immediately stops once hand away after one second.
3. Working water pressure: 0.05-0.8Mpa
4. Inlet pipe thread: G ½
5. Working temperature: 0-40 ℃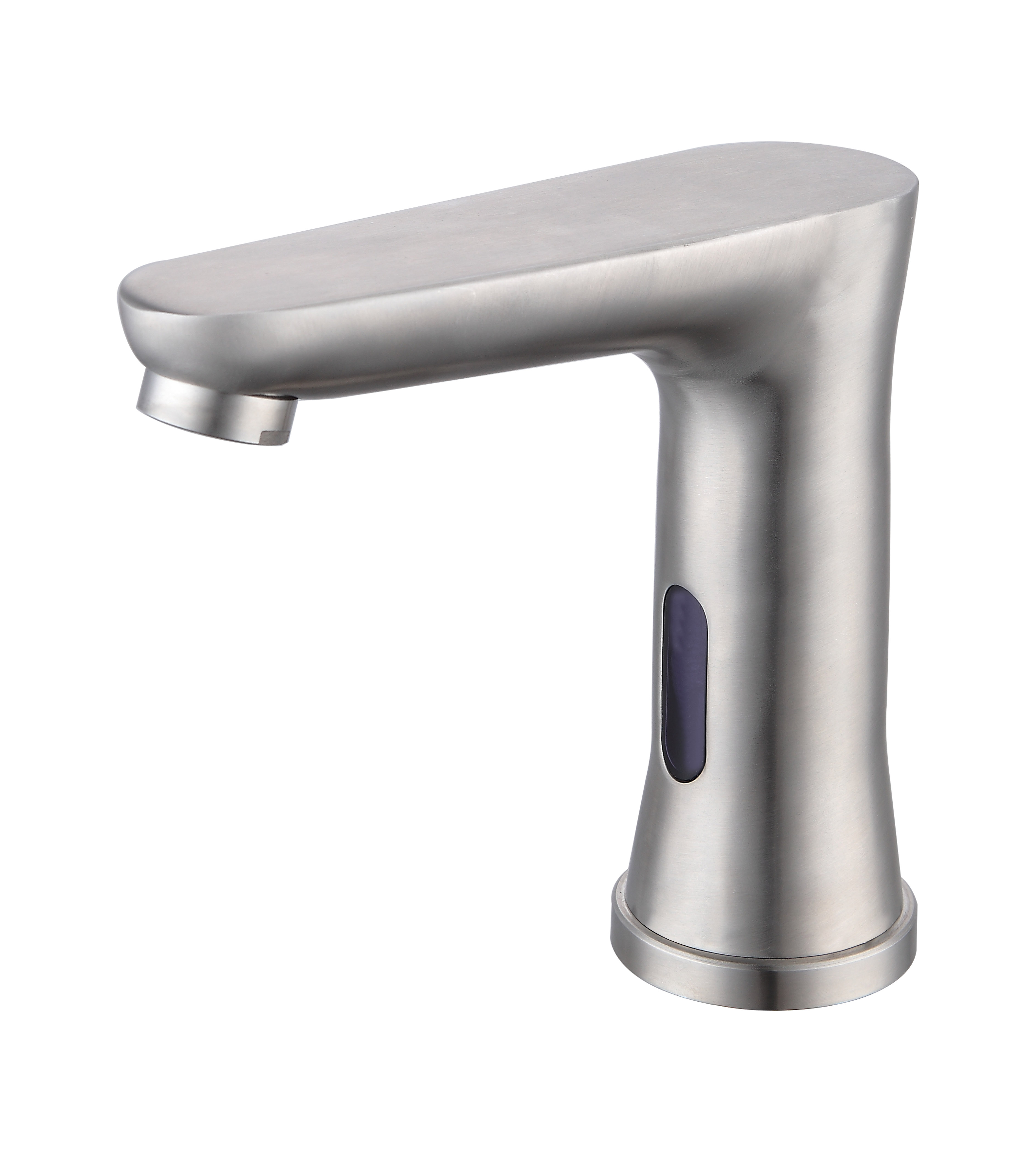 Copyright © Jiangmen Shuaiziqi Sanitary Ware Technology Co., LTD / XIANGSHENG ELECTRONIC TECHNOLOGY CO.,LTD. All Rights Reserved .