Products
You position:Home >> Products
Manual for Self-powered Auto Faucet XS-5029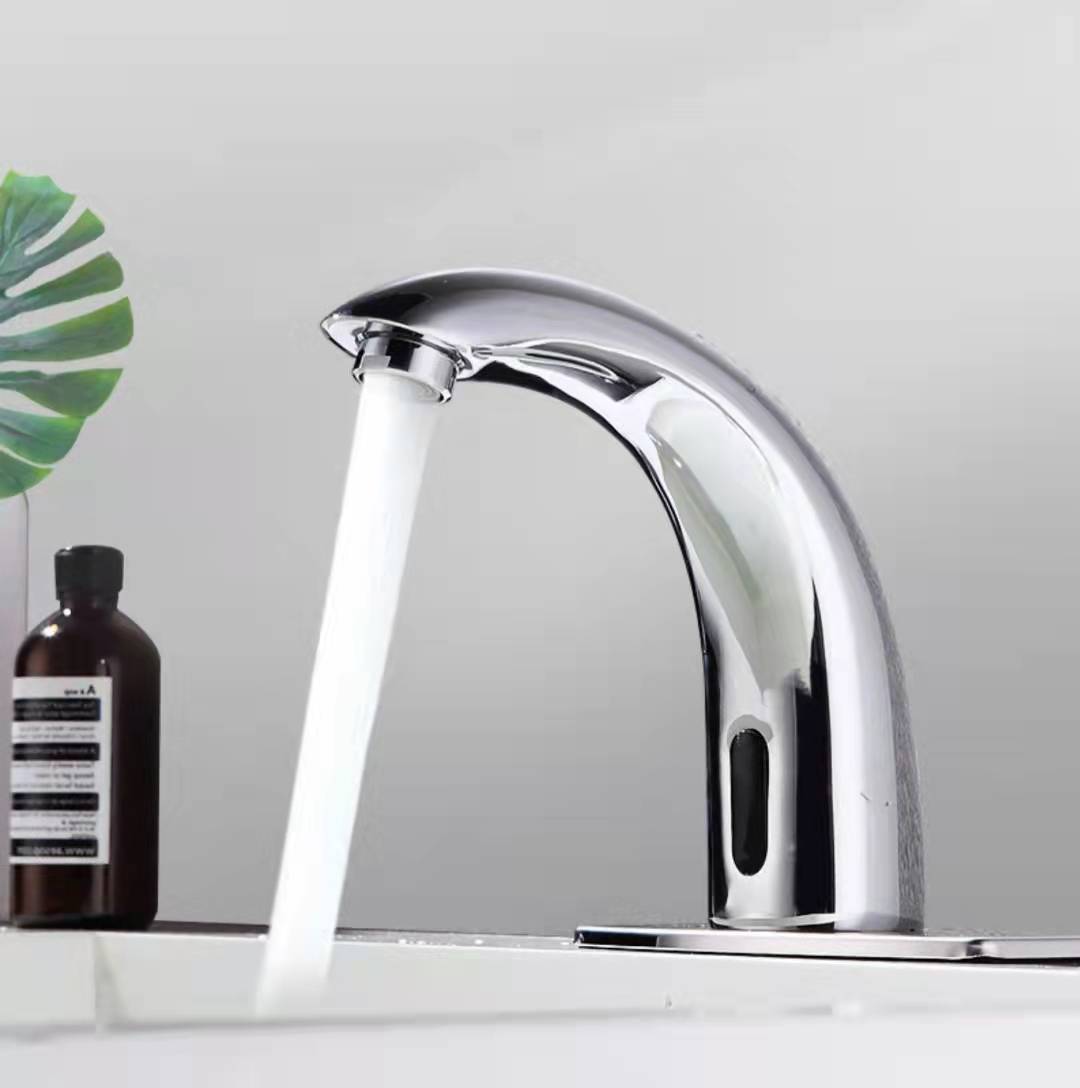 .Self-powered Sensor Faucet
Main Characteristics:
1.Water come out healthfully: water come out once our hand in the exact range, and immediately stop once our hand away. No need to touch the faucet, which avoid bacterial infection.
2.Power supply: New energy power supply technology, never needs any AC power or battery, can be used 500,000 times a day, no need to replace the batteries.
3.National invention patent:ZL.2011.20149475.9
4.Induction scope: microcomputer automatically adjusts the optimal sensor distance
5.Water preasure:0.05-0.8mpa
6.Working temperature: 0.1-60℃
7.Inlet pipe thread:G1/2'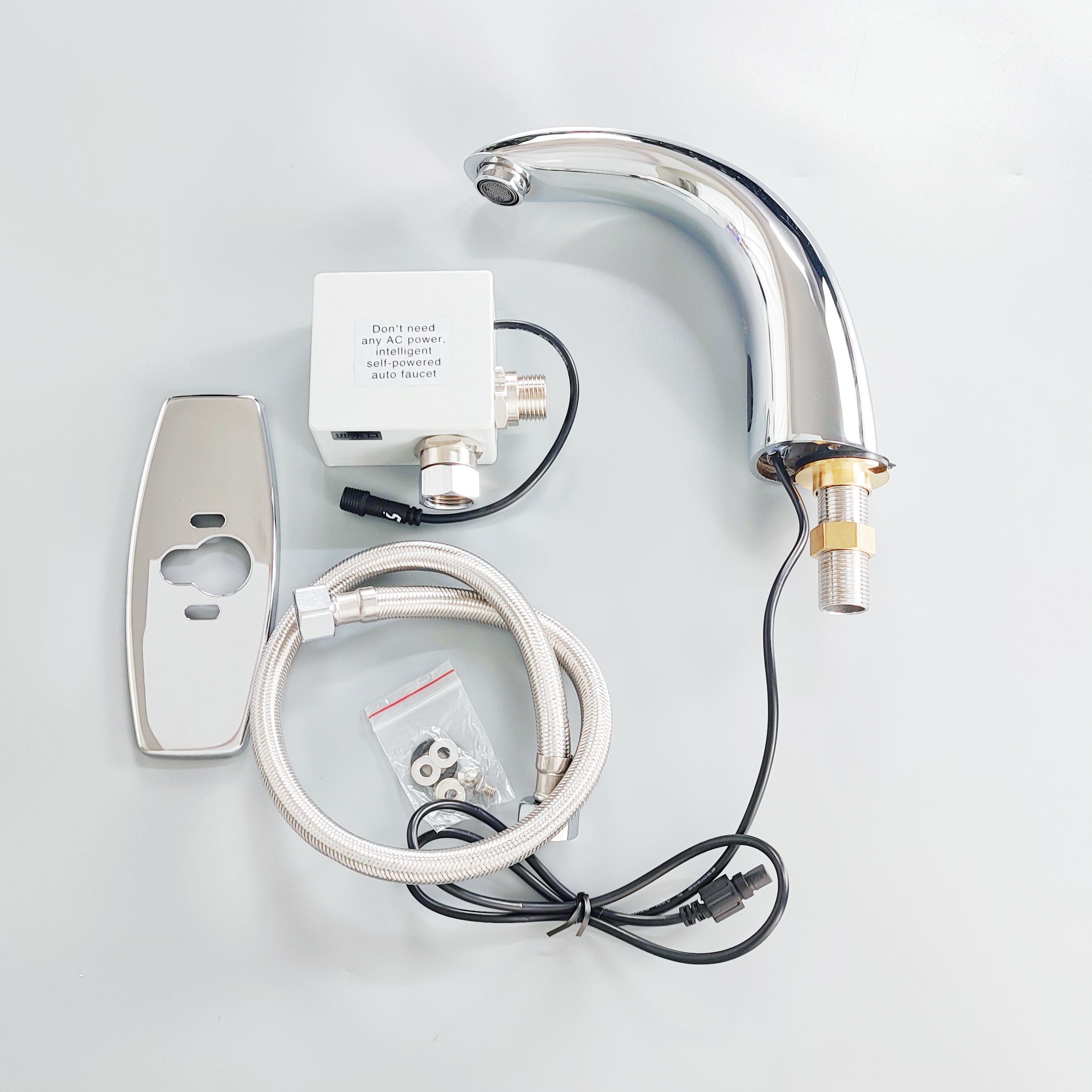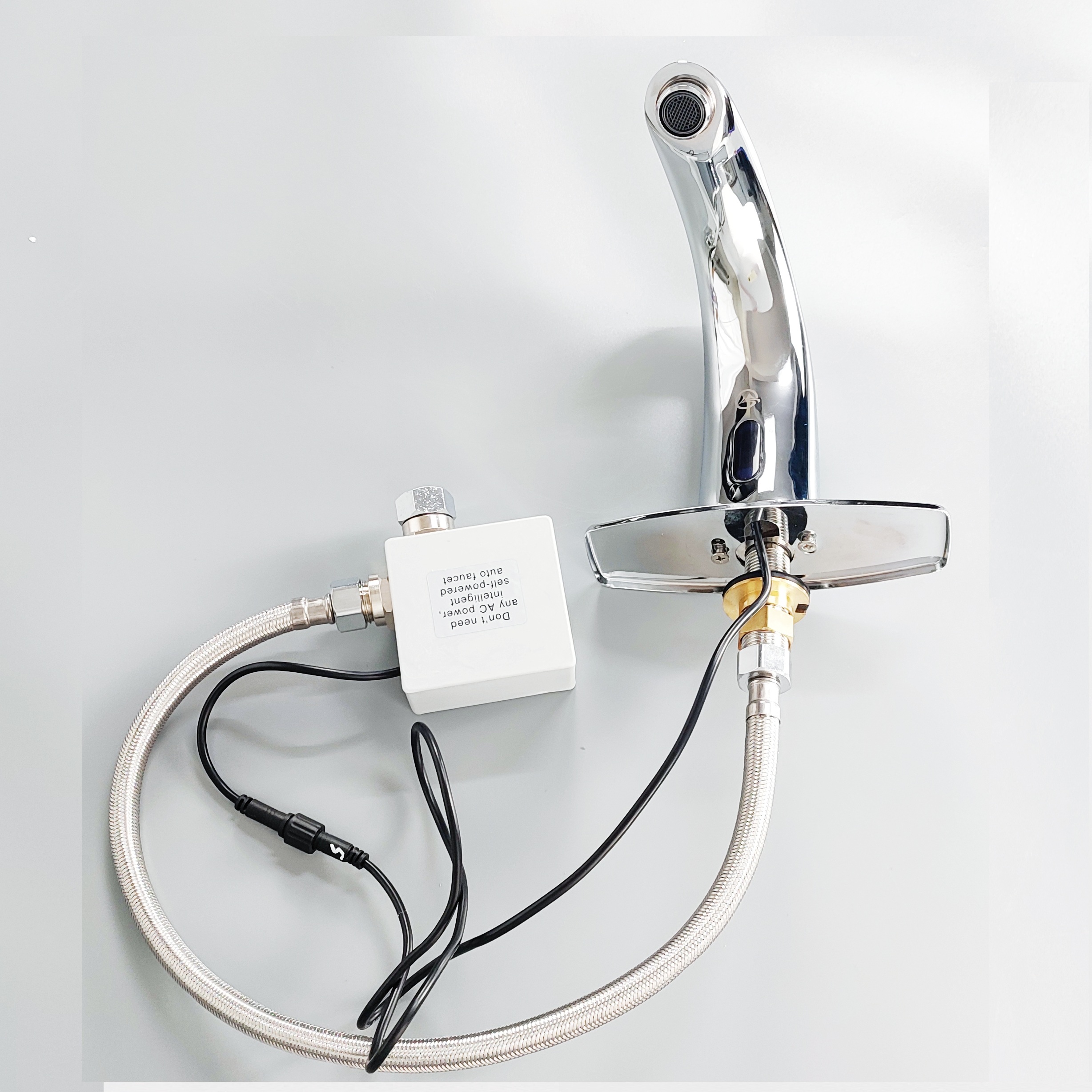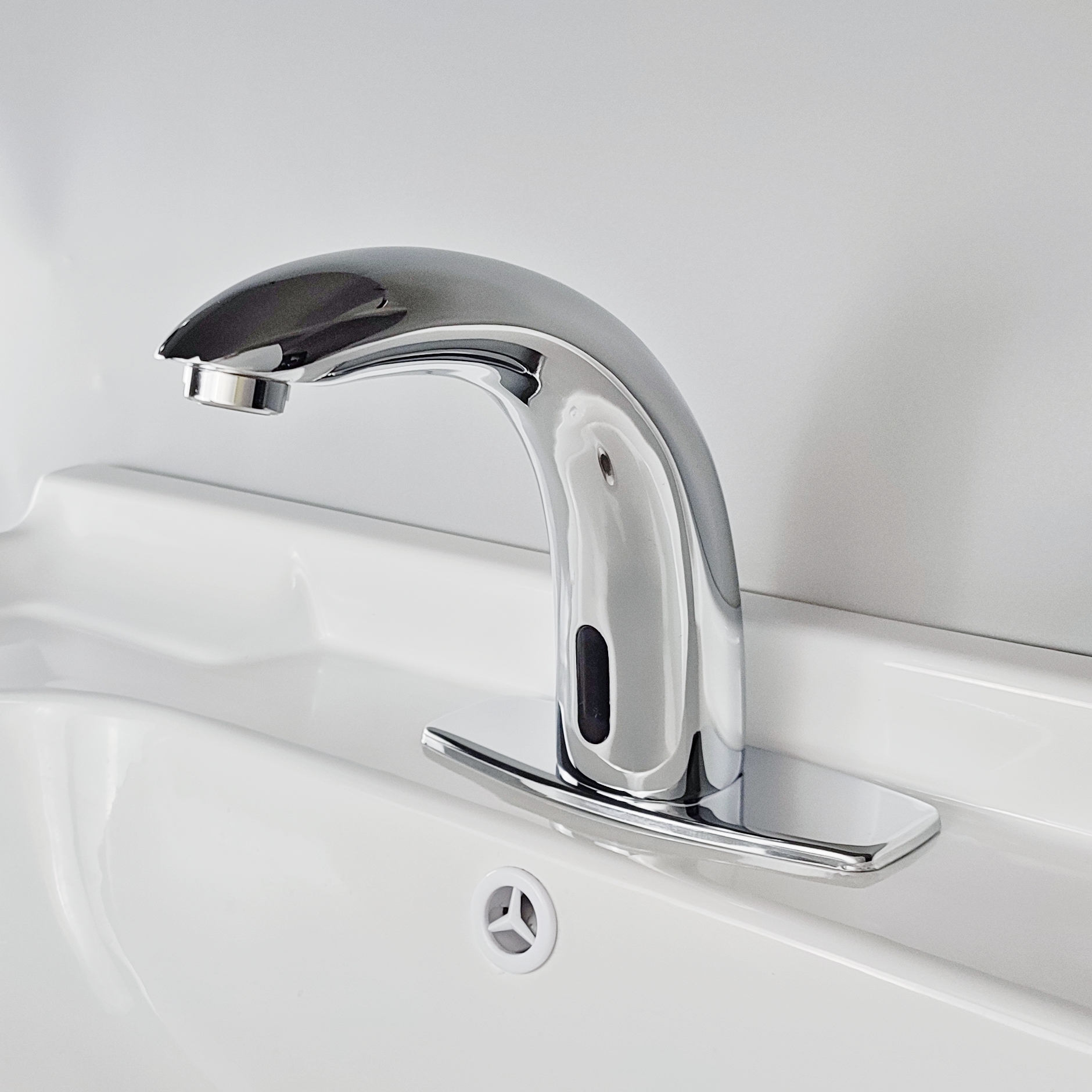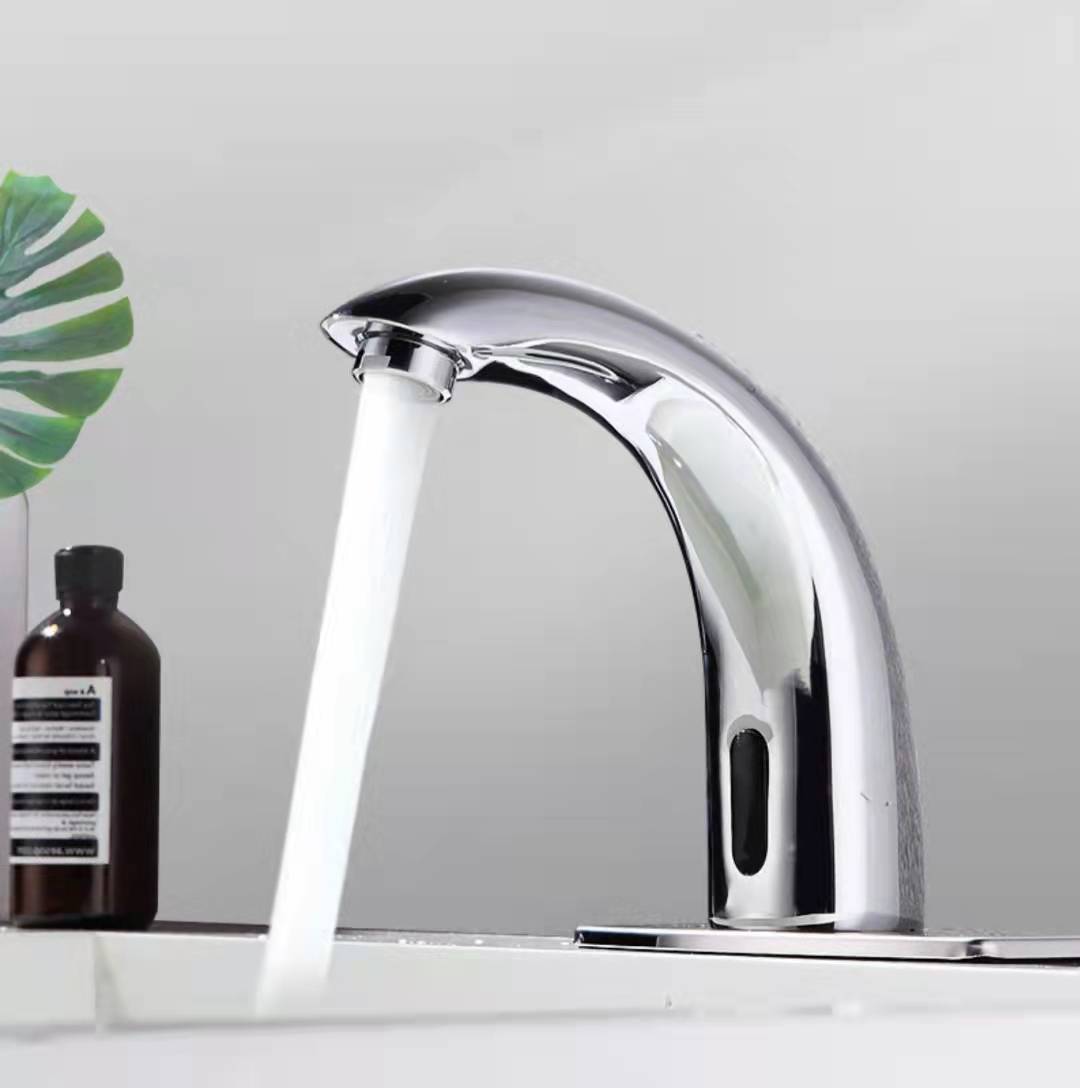 Copyright © Jiangmen Shuaiziqi Sanitary Ware Technology Co., LTD / XIANGSHENG ELECTRONIC TECHNOLOGY CO.,LTD. All Rights Reserved .