Products
You position:Home >> Products
Intelligent thermostatic digital shower faucet XS-M9102-B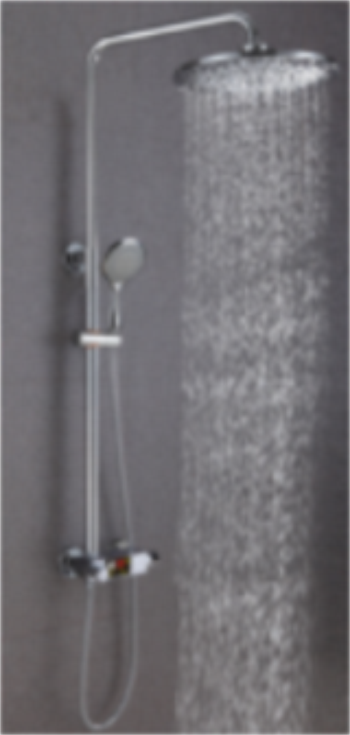 1.Dual color 4-digit LED digital display (temperature display is red, time display is blue).
2.Reliable anti scald and anti freeze protection function.
3.Solid mute power supply system, no transmission components, does not affect the flow of water .
4.Power supply:Different temperature between hot and cold water,without any external power supply or batteries.
5.China Invention Patent No. ZL 201310249004.9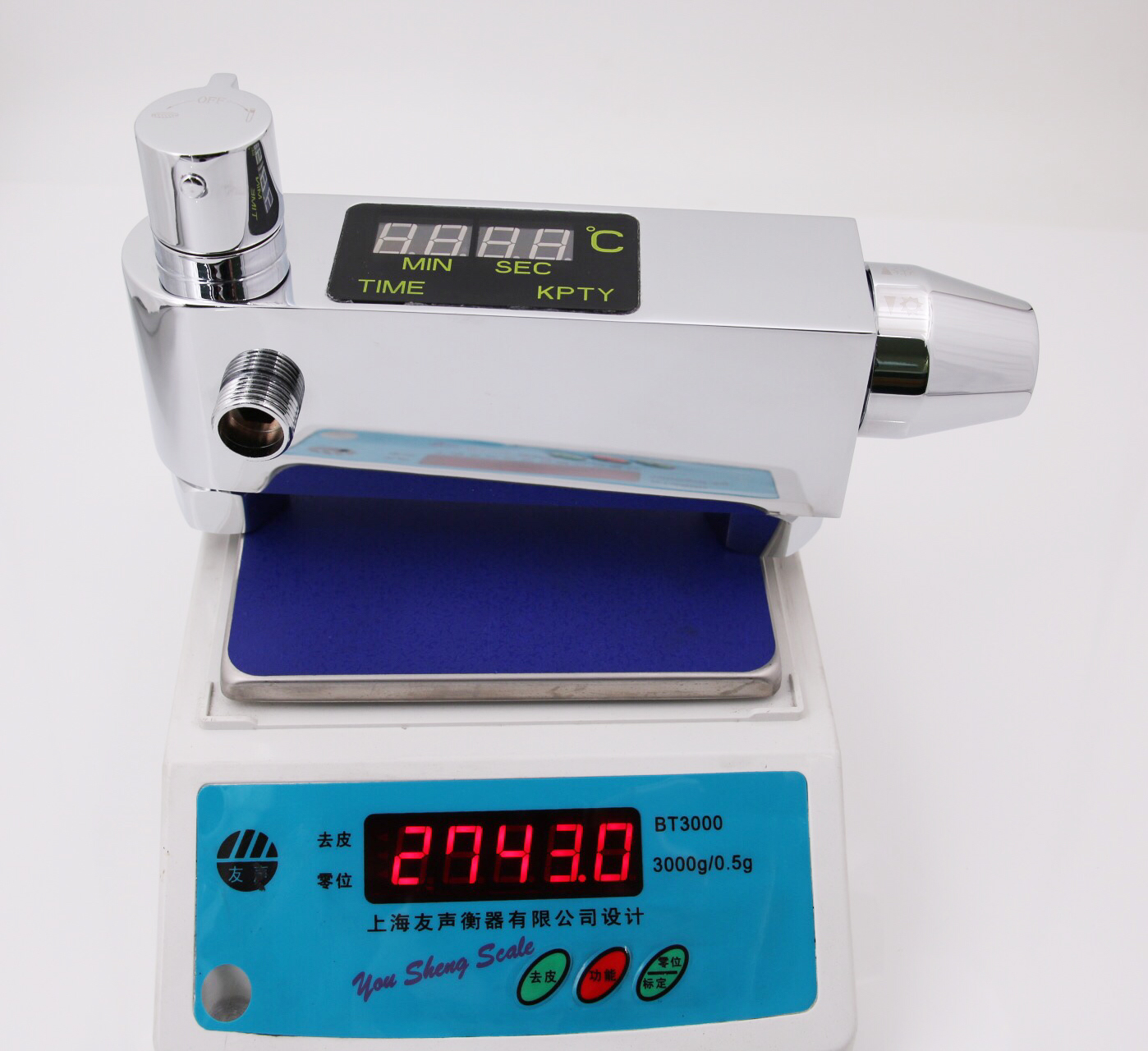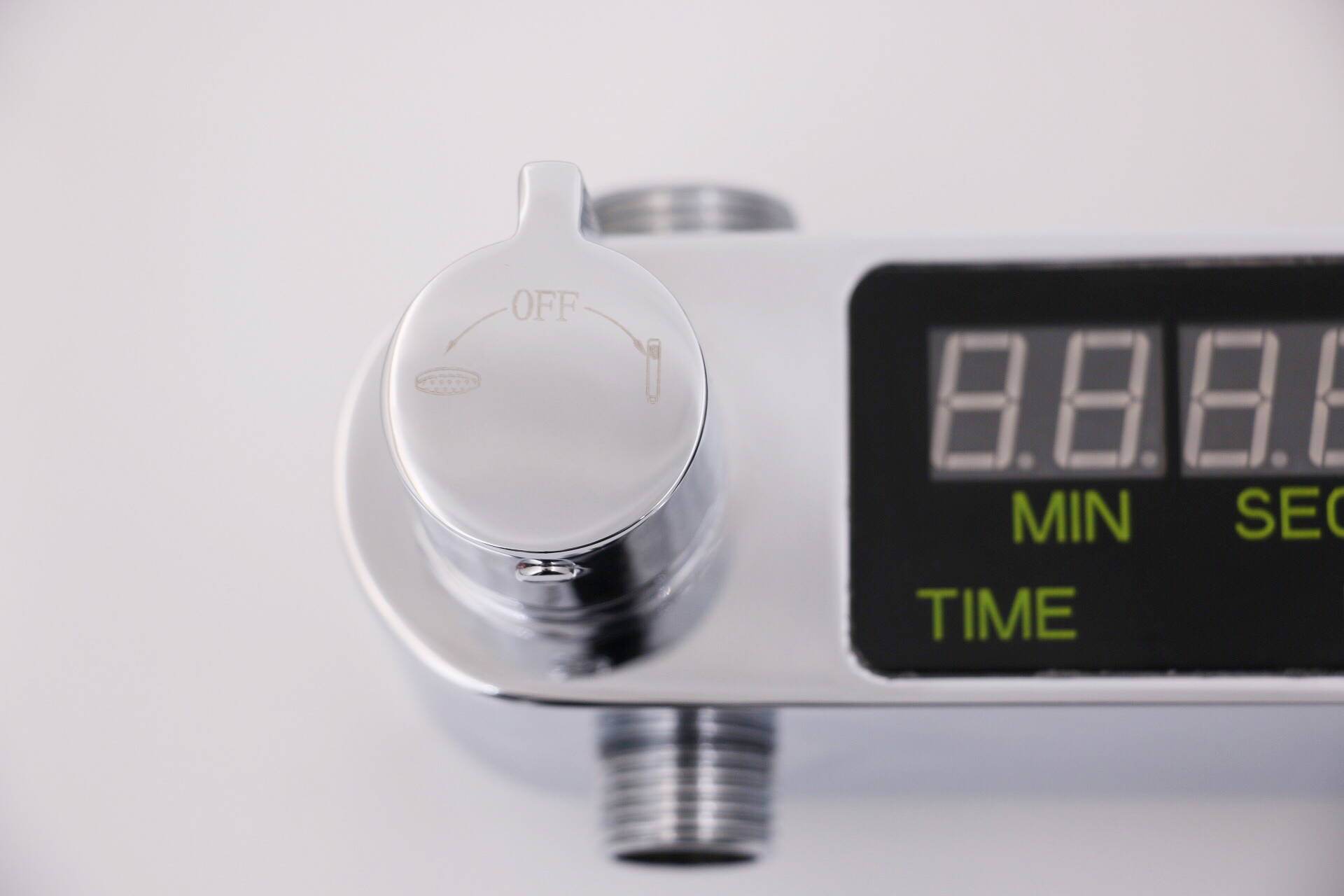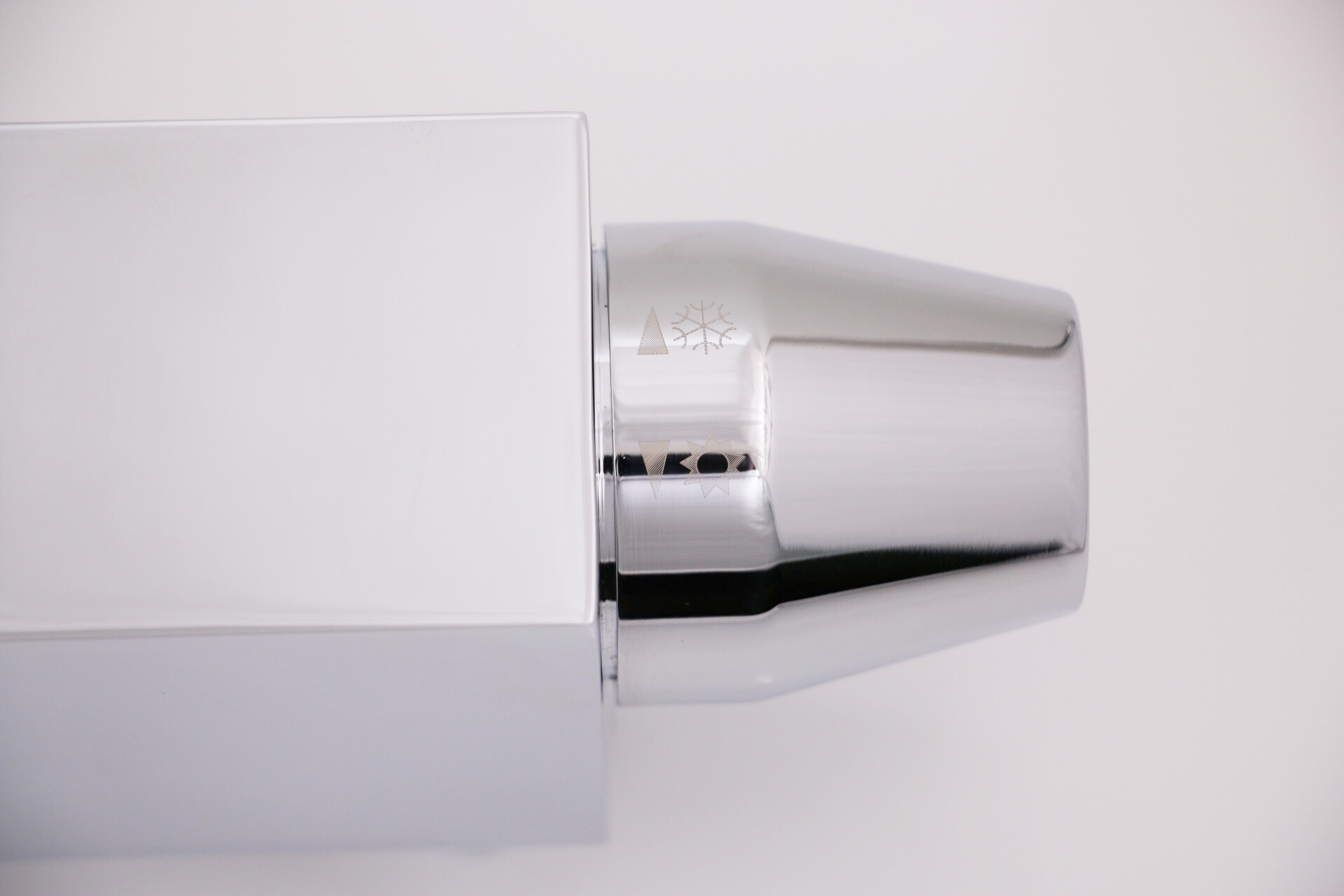 Copyright © XIANGSHENG ELECTRONIC TECHNOLOGY CO.,LTD. All Rights Reserved .